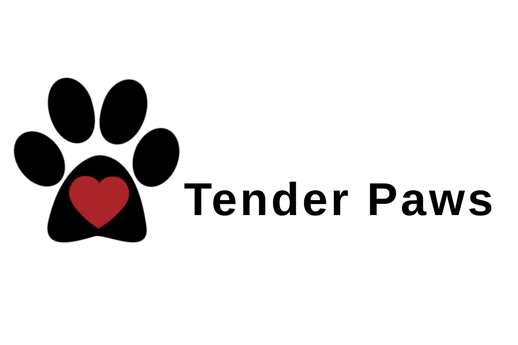 Tender Paws Clarksville is a 501c3 non-profit organization with an all-volunteer staff.
Your tax-deductible donation will help pay for facility rental for team evaluations, training materials for Therapy Teams, and administrative costs. Tender Paws Clarksville offers financial assistance to individuals seeking to become part of a therapy team, but have limited income. Additionally, in order to train new teams, we underwrite advanced training for Evaluators, Workshop Teachers, and Crisis Response.
We proudly display the Candid Gold Seal of Transparency. Candid helps potential donors find, research, and support organizations aligned with their priorities. Clicking on the Gold Seal will take you to Charity Check: Validate nonprofits' status and ensure compliance with Charity Check, the only solution that is 100% compliant with all IRS requirements. Get alerts on nonprofit status changes and monitor the organizations you support with one click. Learn more about Charity Check.
Please click the button below to make a donation with either a credit card or via PayPal.
Checks can also be made out to "Tender Paws" and mailed to the address at the bottom of this page. Alternatively, checks can be brought to our monthly meeting, at 10 AM on the First Saturday of the month in the Liberty Room of Tennova Hospital in Clarksville Tennessee).
Thanks in advance for supporting Tender Paws Clarksville. We "Paws" in gratitude for your generosity.